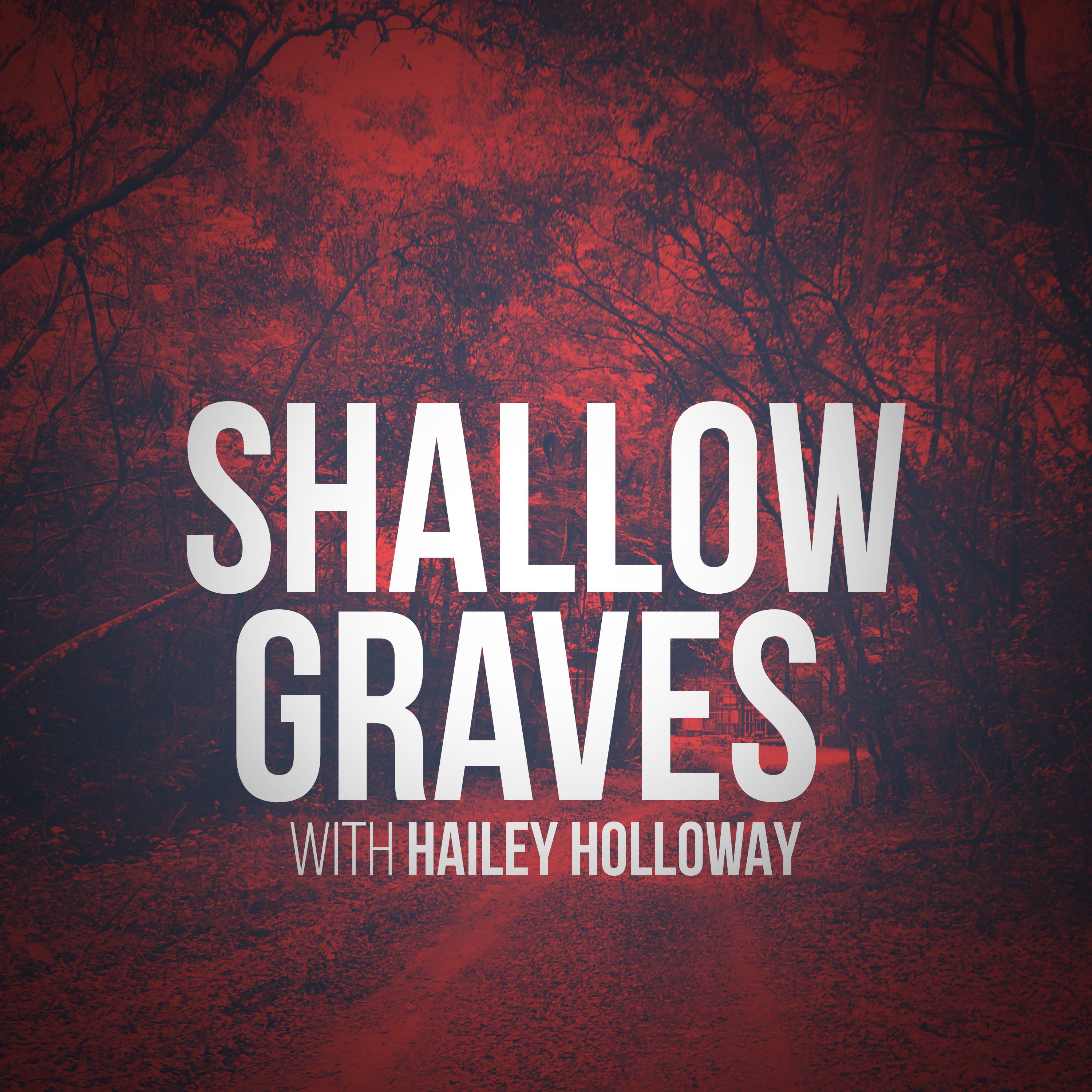 Shallow Graves is a podcast about a serial killer you've never heard of. He slipped under the radar for years and because of that, one of his victims has been missing for 31 years, and almost everyone familiar with the case believes there has to be more. Shallow Graves digs into the details of each case by talking to the original detectives and family members, and bringing you inside the case as it stands today.
Episodes
Thursday May 14, 2020
Thursday May 14, 2020
Hailey and Detective Kevin Allen go through the original tips from the 1989 Tiffany Sessions hotline, and then go inside the current search for the missing UF student.